A handheld scanner that scans one or two dimensional barcodes. Able to connect to your POS system for order, product or payment scanning.
Accurately identifies and scans one & two dimensional codes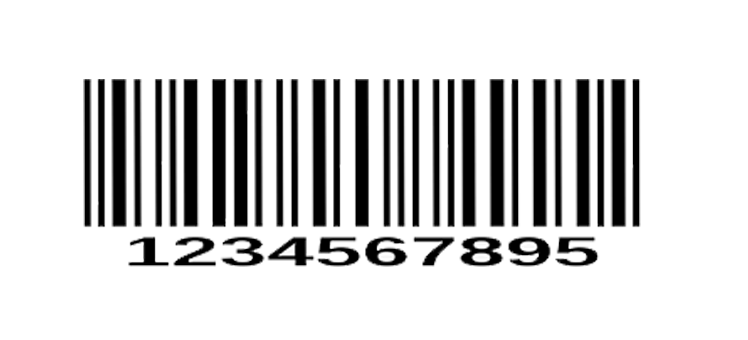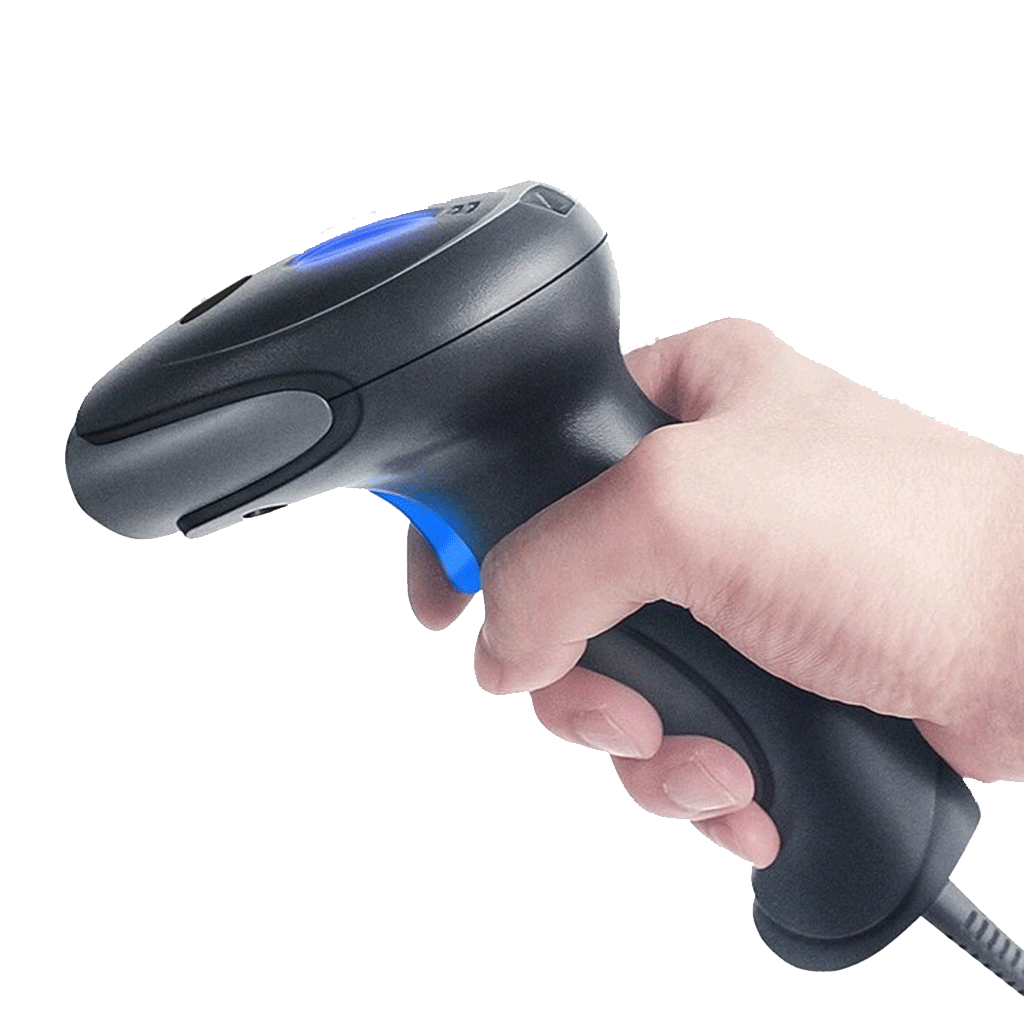 Extremely easy to operate by plugging it onto your computer, cash register or POS system.
Wireless scanning is possible.  Visible distance of 30-50 meters indoor and 2.4G working frequency.
Able to scan continuously for approximately 48 hours. Has 2000mAh battery capacity.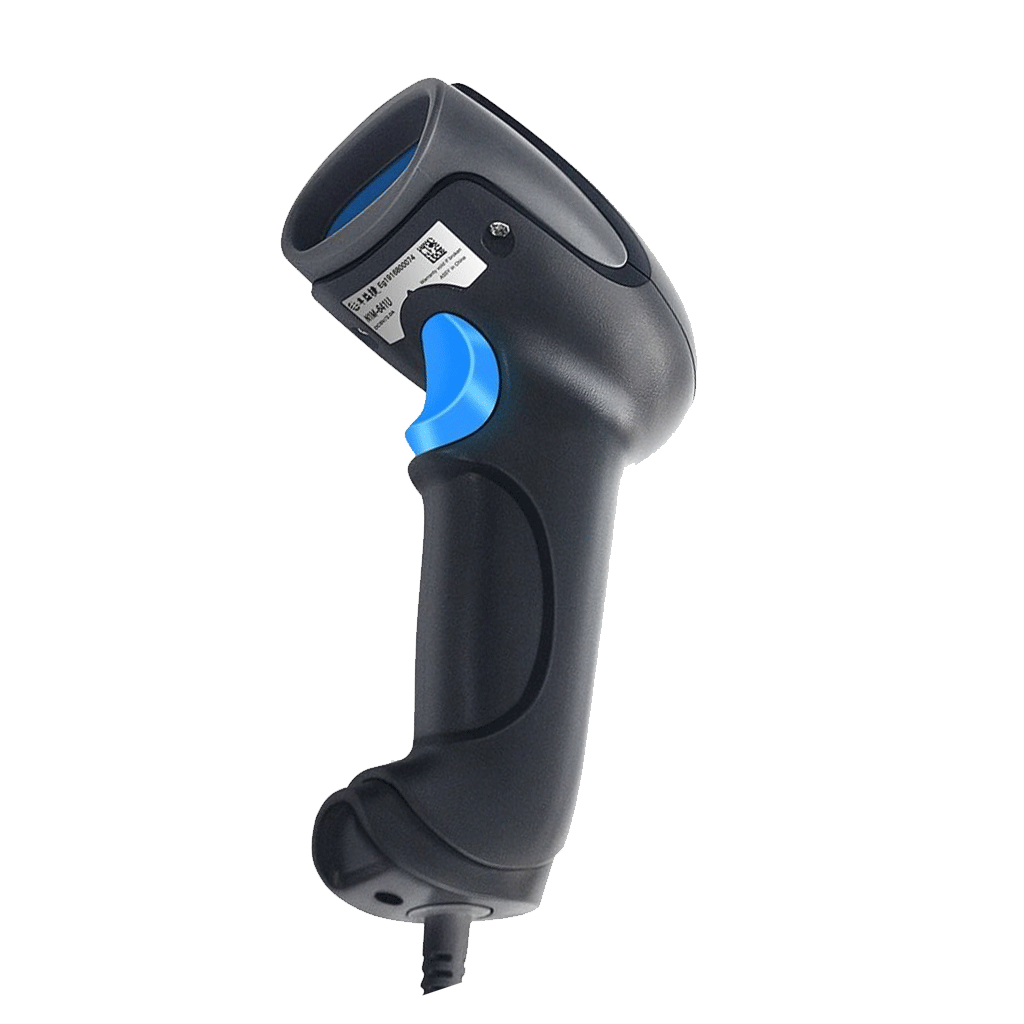 It has high scanning sensitivity that allows for easy recognition by image scanning.
Large Capacity Data Storage
Scans English, Chinese & Numbers.
High quality scanner that can withstand falls. Rubber material prevents it from scratches.
Need a POS software that is easy to use and has customisable features to meet your unique business needs?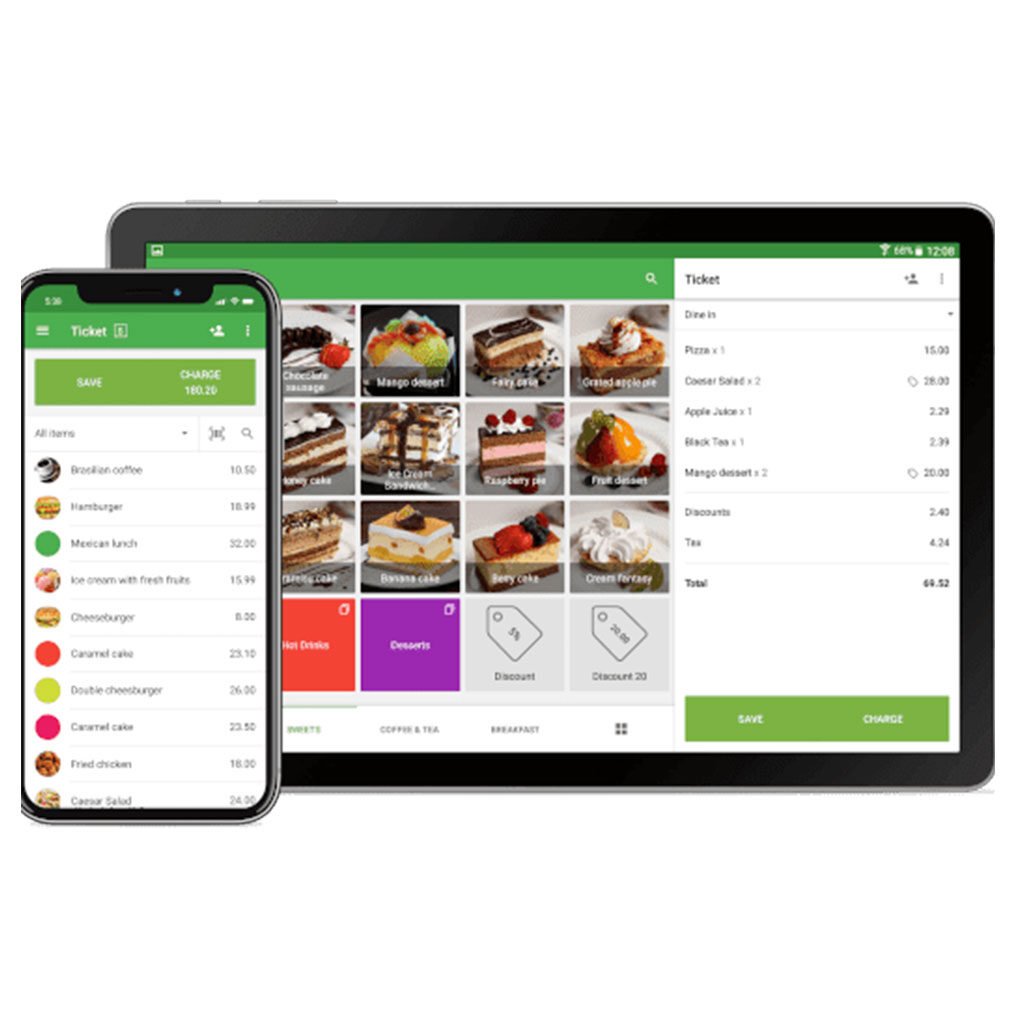 Need a POS hardware? We provide a wide range of smart POS devices from desktops, mobiles to tablets, at an affordable price!